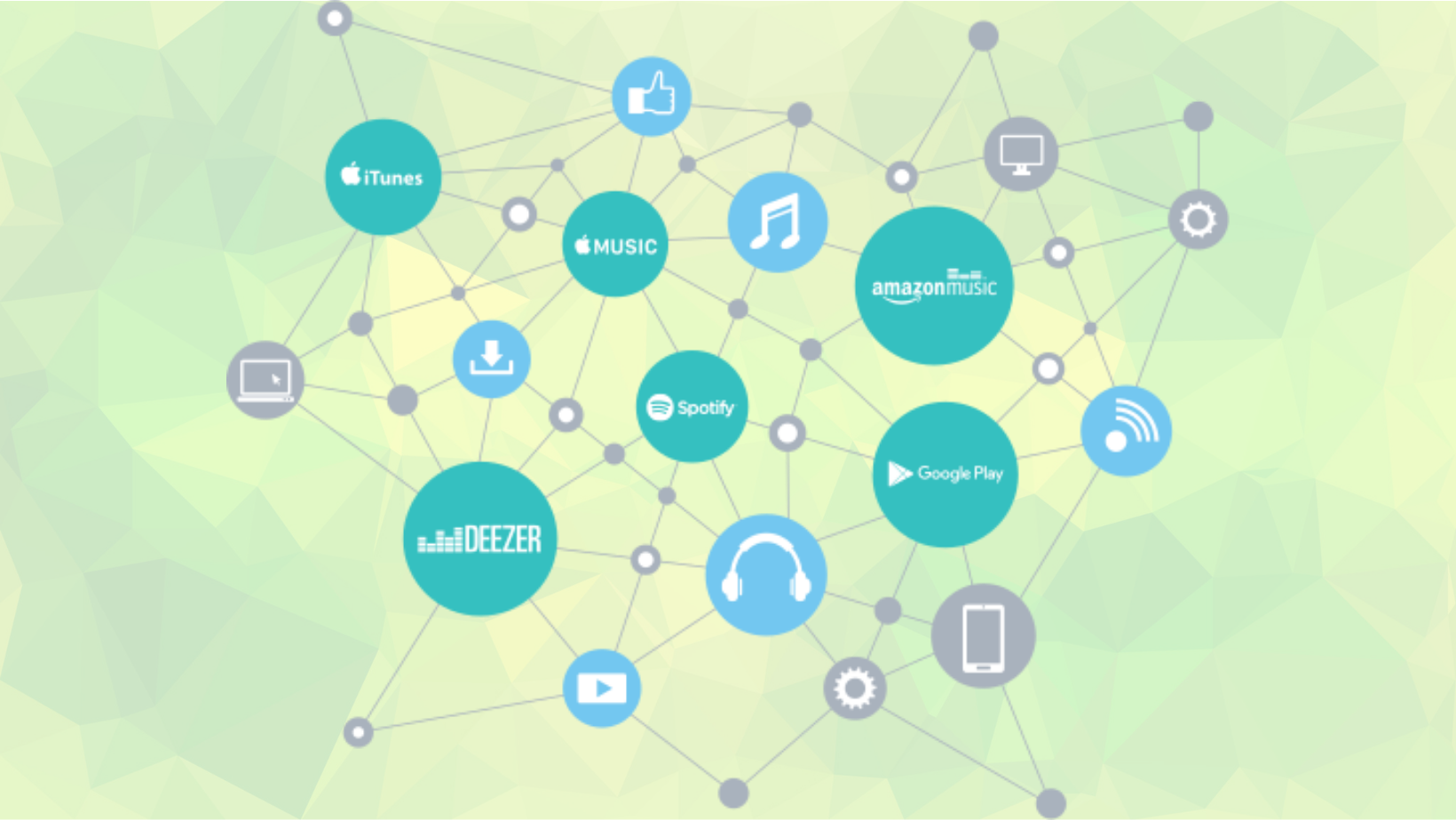 How To Start A Record Label In 2023 – A Step-By-Step Guide
January 4, 2023
0 Comments
1. Understand The Business:
There is a fine line between performing as an artist and operating a music business. Understand the difference. Have your business plan together, network, observe and if you can work for other label company in other to know the game.
2. Choose A Brand Name:
A right name can sell the business faster. Keep it short and sweet. Phrases like "Marvin", "DMW", etc. Go to the internet to be sure the name you have chosen hasn't been used by anyone, to avoid a lawsuit by the original owner.
3. Raise Capital:
Building a record label irrespective of the scale or size requires money. To acquire a recording studio, staffs, promotion, all involve money. Ensure to get a suitable capital that will cover all costs at the start.
4. Register Your Brand Name:
Register your label with the Corporate Affairs Commission (CAC) and obtain the necessary licenses. In Nigeria, registering a brand usually varies country to country.
5. Get A Production Team:
Work with a team of experts, including sound engineers, producers, publicists, social media managers, graphics designers, etc. For a start, you could work with those from other record labels until you can sign your own team of experts.
6. Invest In A Recording Studio And Other Equipment:
A recording studio is the heart of music production. However, in the absence of none, you can liaise with a sound recording studio around your locality whose charges are affordable.
7. Shout For Artists:
As a record label, your job is to scout, secure, develop and promote the artist you want to represent. This job is usually for the A&R team. They search for rising stars in the industry that can successfully recover whatever the record label spends on them.
8. Search for Distributor:
Once your songs/Contents are ready you need to release online (Digital distribution + YouTube) and offline (CD)
If you need further information about Digital distribution, we are here to help. Shoot us email or call and we can help you to start your Record Label