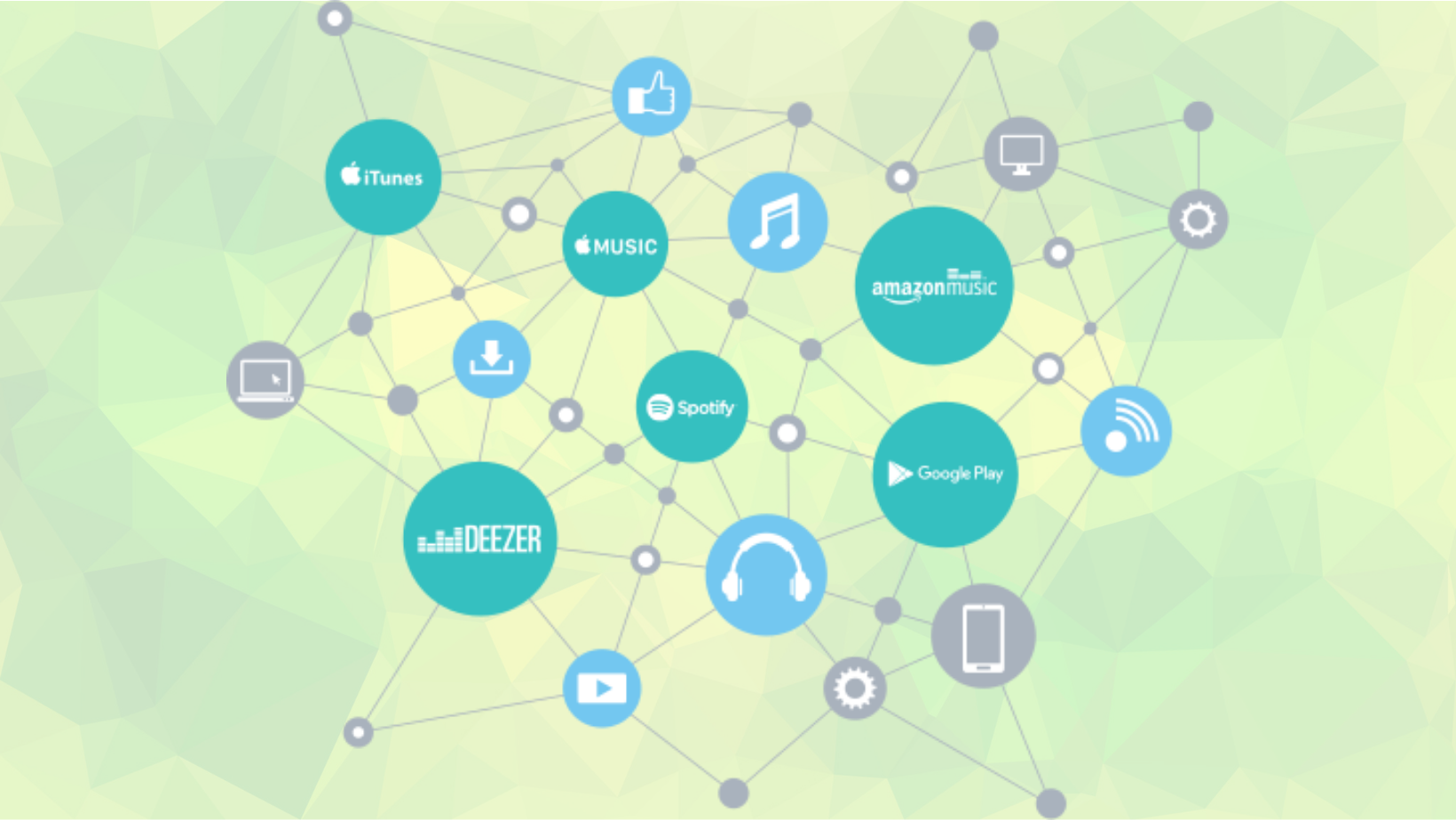 Best way to distribute music for artists and record label
March 23, 2023
0 Comments
In recent years, the music industry has seen a significant shift towards digital distribution, with more and more artists choosing to distribute their music online. In this growing market, Gaan Baksho Music has emerged as one of the top digital music distribution companies, providing a platform for PRO artists and Record Labels to get their music heard around the world.

"Gaan Baksho Music" and their slogan is "Empowering Music Business" is known for its innovative approach to digital distribution, using cutting-edge technology to help artists and record label distribute their music on all major streaming platforms, including Spotify, Apple Music, Amazon Music, Youtube Content ID and many more. Their platform provides client with comprehensive reporting and analytics, giving them the ability to track the performance of their music and understand their audience daily.
With a focus on helping independent artists, Gaan Baksho Music has quickly become a favourite among emerging artists looking to get their music heard on a global scale. Their team of experts provides personalized support to help artists navigate the complexities of the music industry and optimize their digital distribution strategy.
Thanks to their commitment to excellence, Gaan Baksho Music has received numerous accolades in recent years, including being named one of the best digital music distribution companies by industry experts. With a growing roster of talented artists and a reputation for providing exceptional service, Gaan Baksho Music is poised to continue its success as a leading digital music distribution company.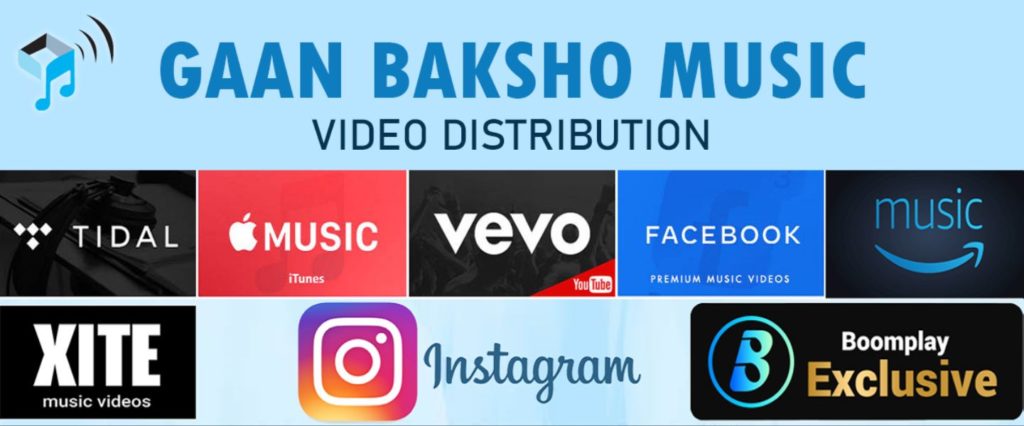 Gaan Baksho Music offers Audio distribution to 280 Platforms, Music video to Major 9 Platforms including VEVO, Video Right management & Artist branding.
Visit them today for exclusive deals at https://gaanbaksho.com/